Welcome to the official website for MN Senate District 67 Republicans.
From Larpenteur Ave south to Maxwell Avenue, stretching from Hwy 35 West to McKnight Road, Senate District 67 is home to our rich and diverse community. Our Community is joined in our love for family, freedom, and the American dream. We believe in the inheriant potential of every individual and that it is government's job is to preserve the life, liberty and the pursuit of happiness as stated in our Nation's founding documents. We, SD67 Republicans, are committed to seeing that vision furthered. We are working to connect with our neighbors, inform our community, build towards a brighter tomorrow and preserve the American promise.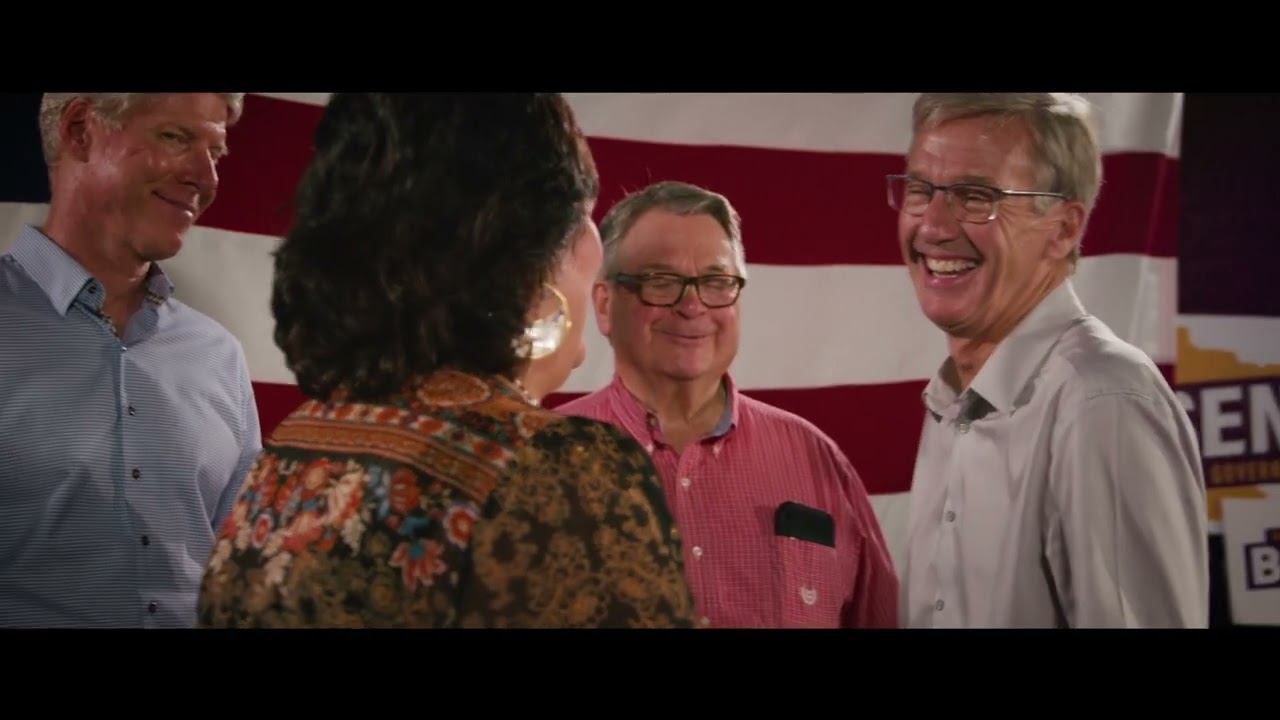 Dr. Scott Jensen is the MNGOP endorsed candidate for Governor! He and his runningmate, Matt Birk, are seeking to replace Tim Walz and get Minnesota back on track.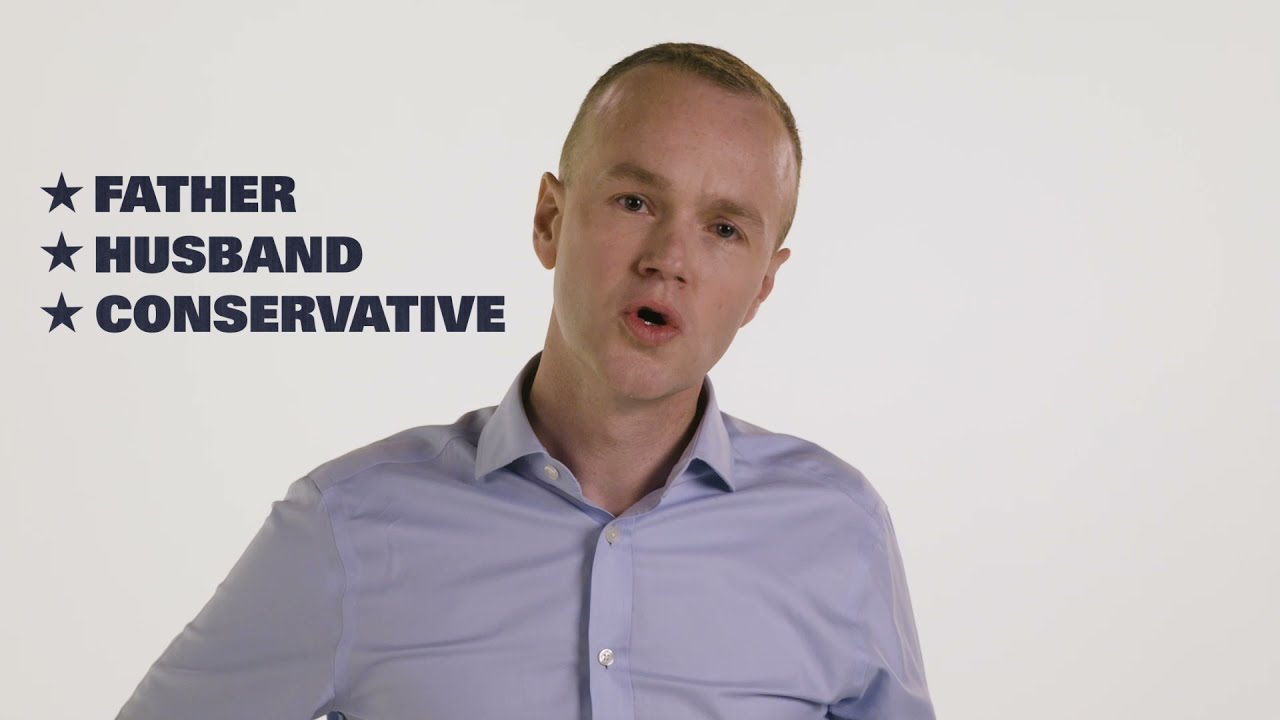 Jim Schultz is the MNGOP endorsed candidate for Attorney General! Jim will help ensure justice and bring back safety to our communities!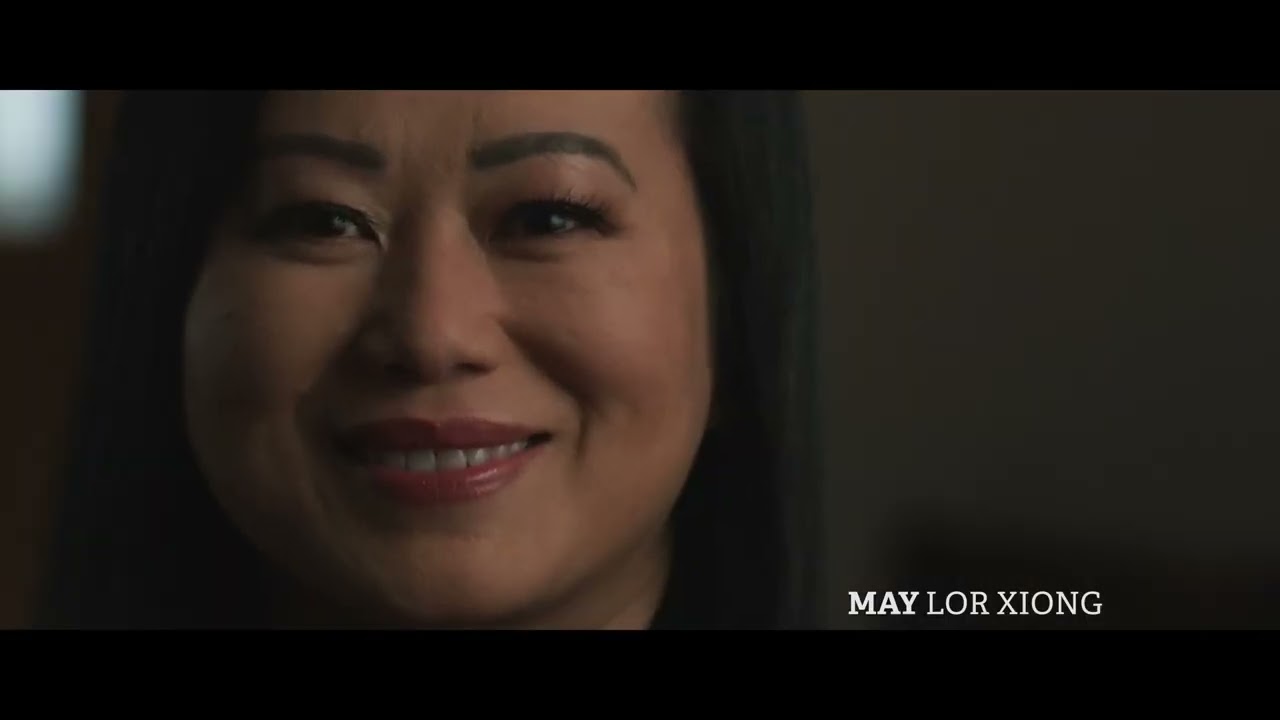 May Lor Xiong is running to represent us, CD4, in the US Congress! We need someone who ebodies the American dream and is willing to fight that the American dream is preserved for future generations!